Please click on the buttons below to read the policies.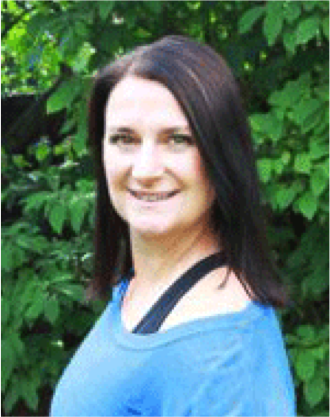 Suzy Newson
Suzy Newson is the founder of Train with Suzy Personal Training 1-2-1 bespoke health and fitness programmes. Suzy took her first ballet class aged 3 and has worked as a Bluecoat and a professional dancer before she qualified as a Personal Trainer in 2013. I am delighted to be working with Suzy . Suzy works with women of all ages and fitness levels, including people who are obese and who have never done any planned physical exercise in their lives. She is an inspiration as well as having a caring and motivating approach. To find out more about Suzy, see her website Train with Suzy.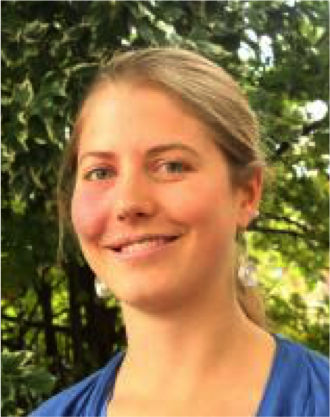 Frances Goodall
Accredited AAMET EFT Master Trainer and Advanced Practitioner, Cert E.C.B.S, Cert Emmett Technique, Cert Hypnotherapy, NLP and Life Coaching.
Frances offers a range of therapies that can be helpful for a number of conditions and issues. Having recovered from five years of Chronic Fatigue (CFS) in her early twenties she is now in her early thirties a thriving mum balancing work and home life. For the past seven years she has specialised in helping others to recover from CFS and related conditions. Primarily these days she uses coaching and EFT. She can also help with stress, anxiety and trauma, as well as personal growth. Frances integrates aspects of psychology, body and energy work to assist recovery.
She has been a bodywork therapist for eight years and in the last five years has become a practitioner of Hypnotherapy, Emotional Freedom Technique (EFT), Neuro-Linguistic Programming (NLP) and Life Coaching. She is also a coach with Ashok Gupta for Amygdala Retraining.For more information on Frances see her Integral Therapy website.
See Frances' other website The ME Recovery Clinic.
Other Useful Links
BANT
The professional body for Nutritional Therapists.
CNHC
The voluntary regulatory board for complementary and alternative therapists. Membership of the CNHC means that your qualifications are of the highest standard and are approved by the Department of Health.
Ecclesall Acupuncture Clinic
I often work with clients who also have acupuncture; the combination of acupuncture and nutrition advice works well for many people.
Nutritionist Resource
A website listing fully qualified Nutritional Therapists and with a range of interesting articles about nutrition.
An interesting article about the importance of a holistic approach to recovery from addiction, with discussion about acupuncture.
True Colours Image Consultancy
True Colours Image Consultancy specialises in giving both men and women the confidence and skills to look good, dress well and be themselves. Sophie has run joint workshops with True Colours - for example the popular Eat Slim, Dress Slim.
The Beauty Clinic
Sophie used to hold clinics at The Beauty Clinic until January 2020, and still keeps in touch with the excellent staff there! The Beauty Clinic offers a range of therapeutic treatments including advanced electrolysis, advanced skin care and chiropody.